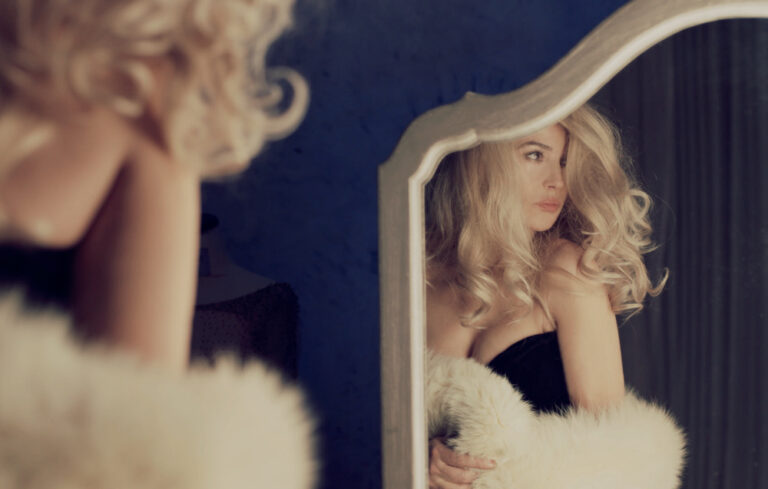 The documentary "The Girl in the Fountain" directed by Antongiulio Panizzi and starring Monica Bellucci, about the legendary actress Anita Ekberg will have world premiere at Torino Filmfestival on Tuesday, November 30.
The TV-version will be broadcasted on SVT beginning of next year.
Shoot&Post Productions is coproducing with Dugong Films and Eagle Pictures.