About
Shoot&Post is a full service post-production house owned by 4 colleges, aiming to develop the film and video production of the future with the new digital toolkit. In-house we have editing, conform, grading, VFX and digital mastering. Stereoscopic 3D production is one of our main areas. The workflow is digital with the possibility to deliver film prints according to the DCI standard as an alternative to 35mm prints. Both grading screen and projector is native 2,35:1 aspect ratio.
Shoot&Post offers also full project management in the post-production process with a established network where we take full responsibility and can deliver film and video post-production in HD, 2K or 4K.
Shoot&Post is official provider of DCP for Gothenburg International Film Festival since 2013. After the start in august 2009 we have finished several feature films, documentaries and TV-series for both the Swedish and the international market.

---
Partners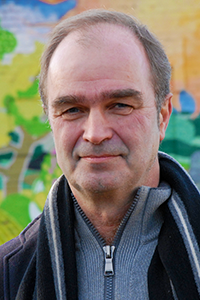 Michael Sevholt
Post Producer
E-mail: michael@shootpost.se
Mobile: +46 708-20 01 13



more about Michael…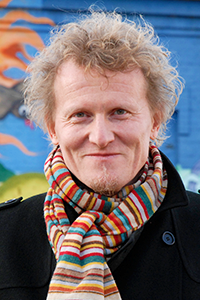 Christer Engström
VFX Artist & DCP Specialist
E-mail: christer@shootpost.se
Mobile: +46 706-000 309



more about Christer…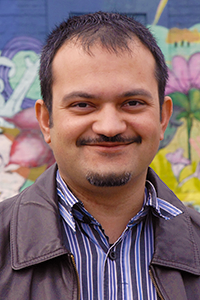 Fateh Shams
Senior Colorist
E-mail: fateh@shootpost.se
Mobile: +46 706-000 317



more about Fateh…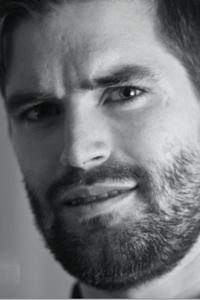 Christoffer Sevholt
DIT & Junior Editor
E-mail: sevholtfilm@gmail.com
Mobile: +46 739 377596



more about Christoffer…
Alexander Vikström
DIT & Junior Colorist
E-mail: alexander@shootpost.se
Mobile: ‭+46 722 312977‬

---
Freelancers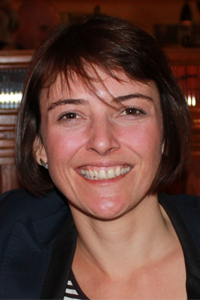 Vanessa Taylor
Colorist
E-mail: info@vanessataylor.co.uk
Mobile:



more about Vanessa…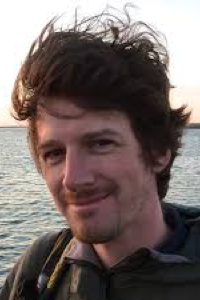 Rasmus Ohlander
Senior Editor
E-mail: rasmus.ohlander@gmail.com
Mobile:



more about Rasmus…