DCP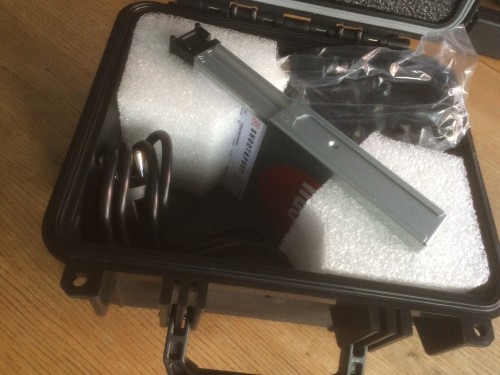 The very last step in a film production is the creation of a DCP, (Digital Cinema Package), a digital high-resolution master for distribution to Digital Cinema screens. DCP is THE standard playback format for cinema servers worldwide and is used in almost every digital projection cinema nowadays.
Shoot & Post has the tools, services, knowledge and experience to navigate through the complex world of digital cinema. We have already had the opportunity to deliver more than hundreds of films as DCPs. Such as Fetures, shorts, commercials, trailers and stereoscopic 3D contents.
What is a DCP?
A Digital Cinema Package (DCP), is the digital equivalent of a 35mm film print. It is the standard convention, accepted worldwide for distributing and projecting movies in a digital format.
The term 'DCP' has been defined by Digital Cinema Initiatives in its recommendations for the packaging of Digital Cinema content.