DIT-Services & Offline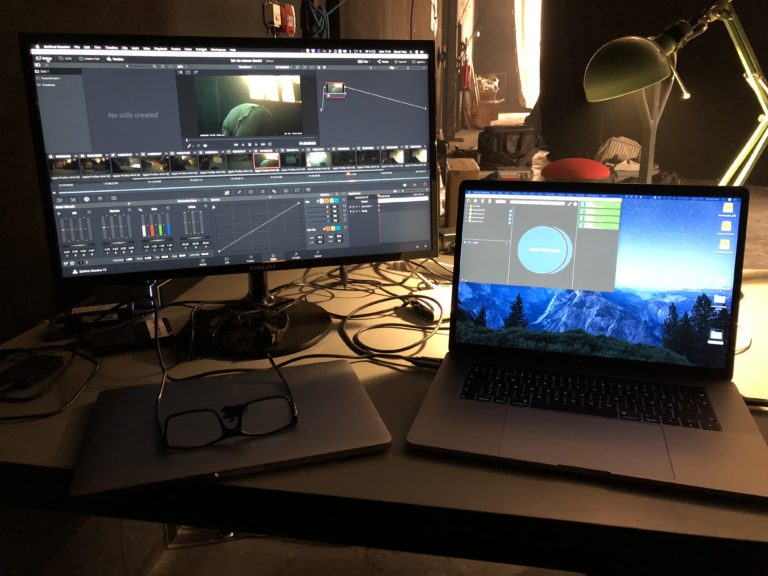 We can take care of your digital files direct on location. Either we have a DIT there or we take the files to our studio for back-up and encoding to offline codec and dailies. The synchronized dailies can then be streamed over internet by Vimeo.
We can then safely store and back-up to LTO your digital files for later use in conform and VFX construction.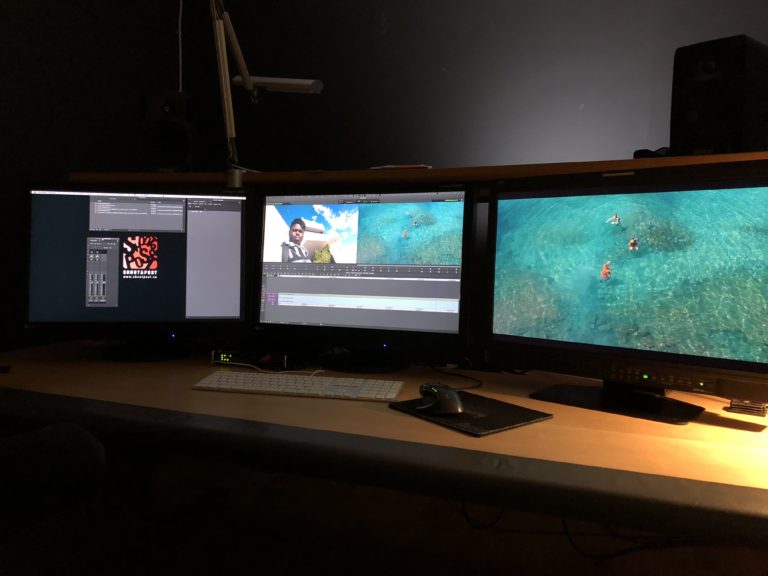 It is also possible to rent suites for offline editing in Avid or Premiere Pro CC.